Masters of Voice ~ Assumed Scenes
Masters of Voice service can be used in many daily moments.
The professional voice makes simple words catchy and stick to people's memory.
*All below "SAMPLE VOICE" are recorded for fictional use only on this website.
**Please note all those in below nothing to do with any real facility or artworks.
AUDIO GUIDE (MUSEUM) -- "VAN GOGH Exhibition - Les Tournesols" (Japanese)

AUDIO GUIDE (MUSEUM) -- "VAN GOGH Exhibition - Les Tournesols" (non-Japanese)

AUDIO GUIDE (MUSEUM) -- "KATSUSHIKA HOKUSAI Exhibition" (Japanese)

AUDIO GUIDE (MUSEUM) -- "KATSUSHIKA HOKUSAI Exhibition" (non-Japanese)

AUDIO GUIDE (MUSEUM) -- "DINOSAURS - Tyrannosaurus" (Japanese)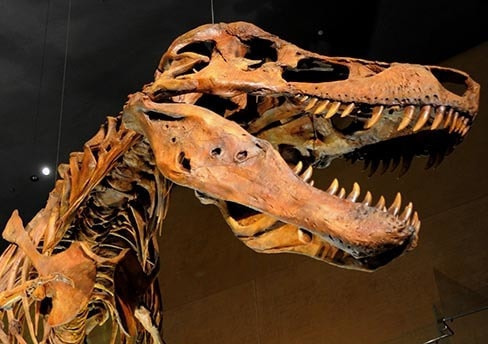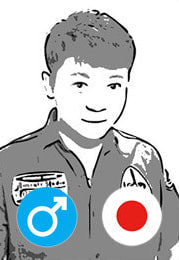 Ryu Kashima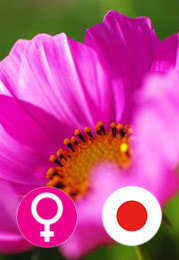 Kotone Nakamura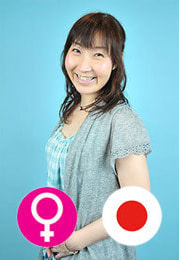 Tomoe Kawamoto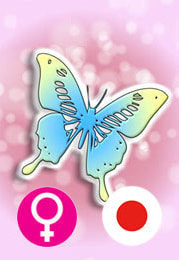 AGEHA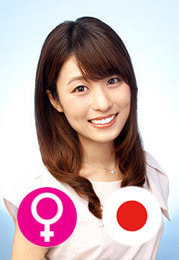 Akari Takahashi
AUDIO GUIDE (MUSEUM) -- "DINOSAURS - Tyrannosaurus" (non-Japanese)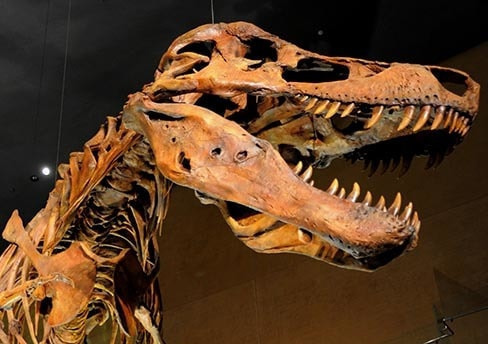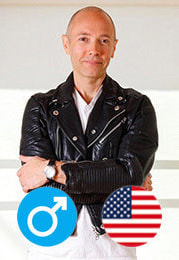 Peter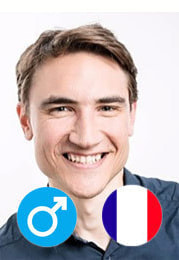 Alex (English)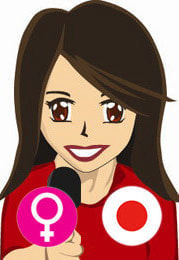 RIE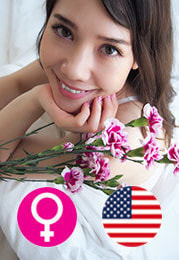 Lemi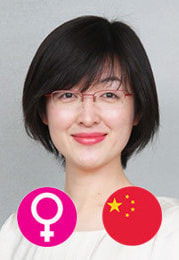 Li Cheng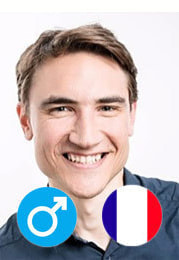 Alex (French)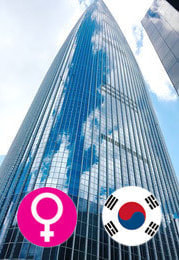 Sohn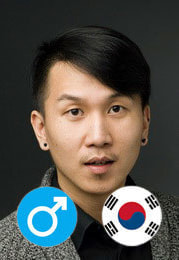 Shin
AUDIO GUIDE (MUSEUM) -- "KATANA - Japanese Swords" (Japanese)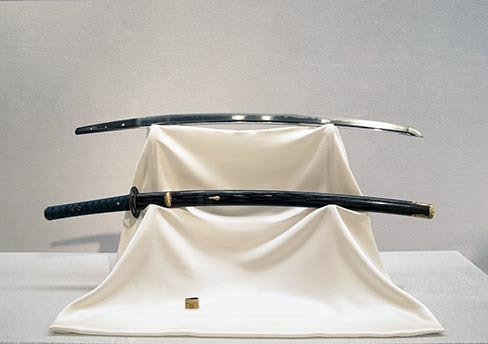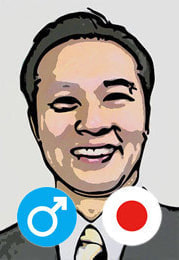 Umitaro Yamakawa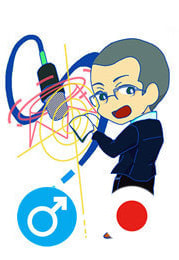 Yoshinori Sano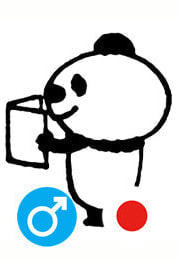 PANDA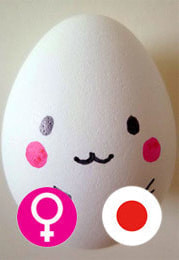 TAMAKO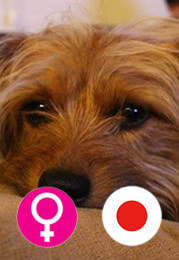 Kuni Oooka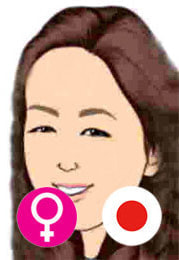 momo
AUDIO GUIDE (MUSEUM) -- "KATANA - Japanese Swords" (non-Japanese)

AUDIO GUIDE (TEMPLES/SHRINES) -- "NANZENJI Shrine" (Japanese)

AUDIO GUIDE (TEMPLES/SHRINES) -- "NANZENJI Shrine" (English)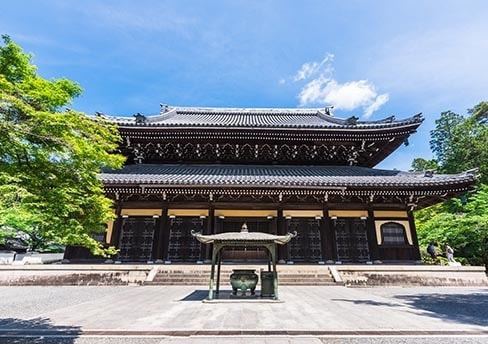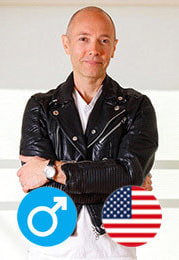 Peter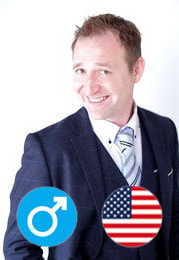 Jason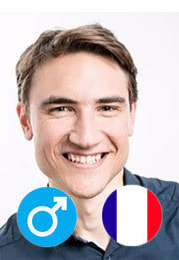 Alex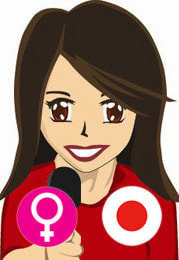 RIE
AUDIO GUIDE (TEMPLES/SHRINES) -- "IZUMO TAISHA Shrine" (Japanese)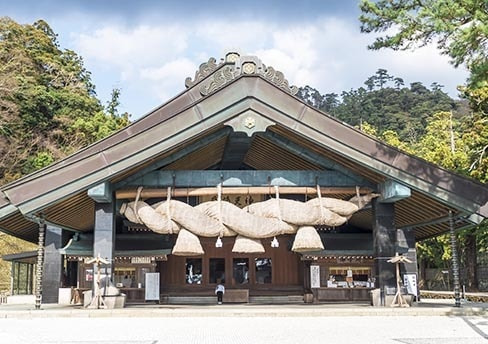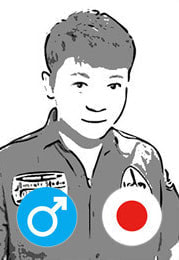 Ryu Kashima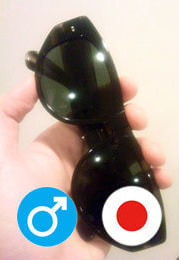 Kazuo Kusumoto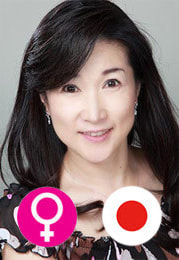 Hiromi Okabe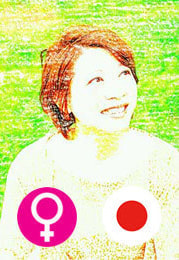 YANO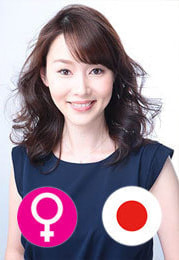 Manako Hayashi
AUDIO GUIDE (TEMPLES/SHRINES) -- "IZUMO TAISHA Shrine" (English)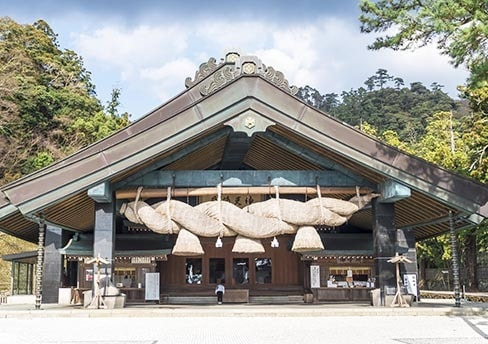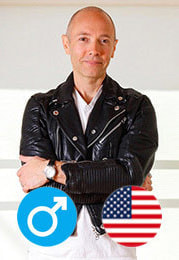 Peter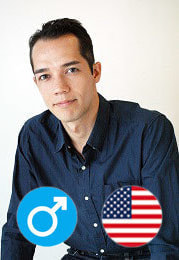 Daniel D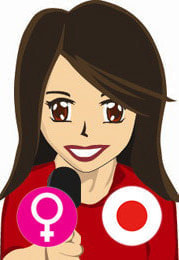 RIE
AUDIO GUIDE (JAPANESE CASTLES) -- "HIMEJI CASTLE" (Japanese)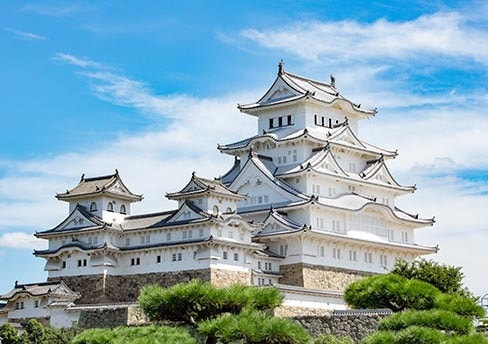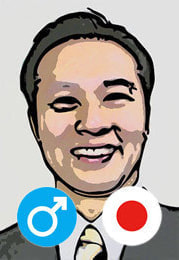 Umitaro Yamakawa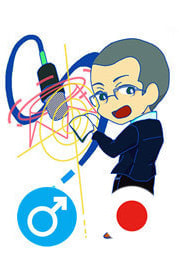 Yoshinori Sano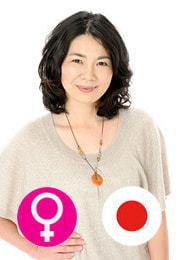 Masako Yoshikawa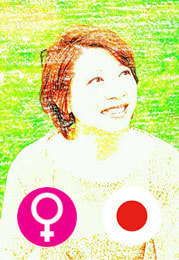 YANO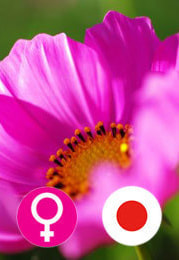 Kotone Nakamura
AUDIO GUIDE (JAPANESE CASTLES) -- "HIMEJI CASTLE" (English)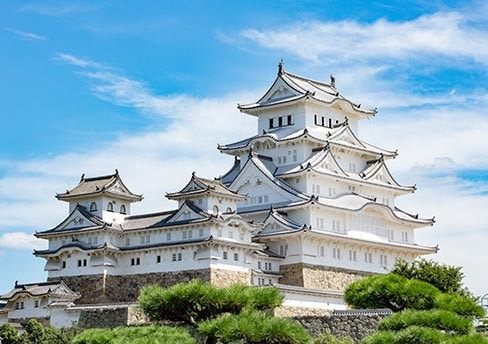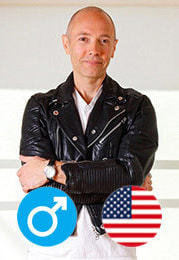 Peter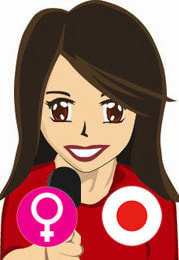 RIE
AUDIO GUIDE (JAPANESE CASTLES) -- "NAGOYA CASTLE" (Japanese)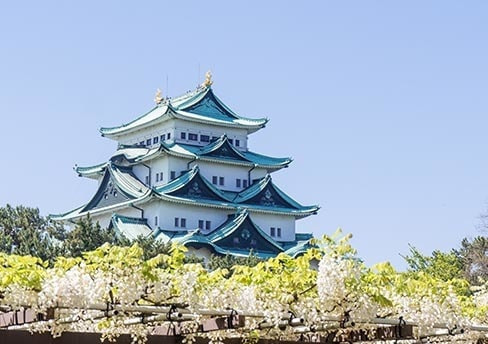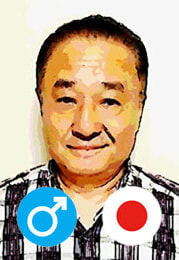 Takeshi Myoden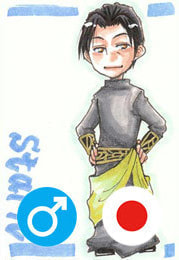 Takaki Nishi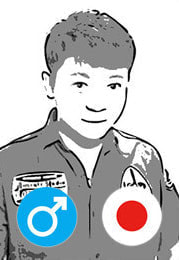 Ryu Kashima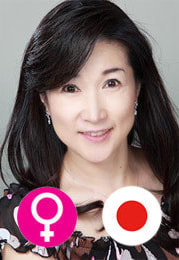 Hiromi Okabe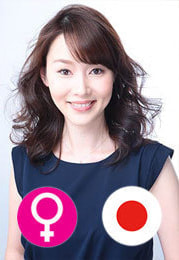 Manako Hayashi
AUDIO GUIDE (JAPANESE CASTLES) -- "NAGOYA CASTLE" (English)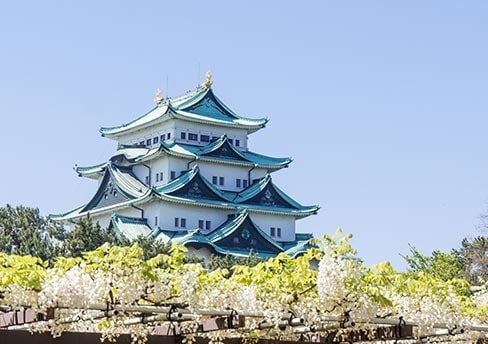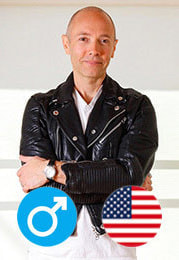 Peter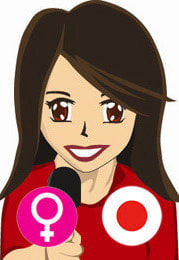 RIE
TOURIST GUIDE™ (SPOTS) -- "TOMIOKA SILK MILL" (Japanese)

TOURIST GUIDE™ (SPOTS) -- "TOMIOKA SILK MILL" (English)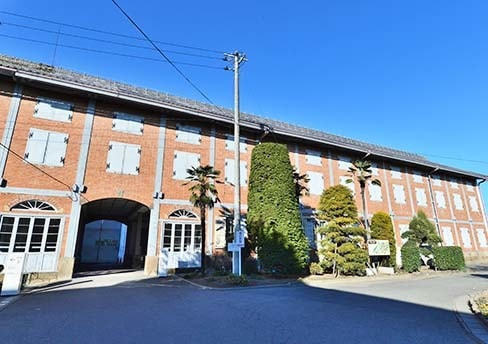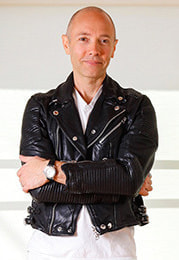 Peter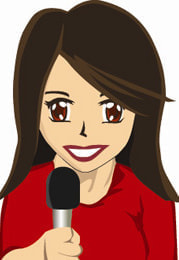 RIE


TOURIST GUIDE™ (SPOTS) -- "HAKODATE Night View" (Japanese)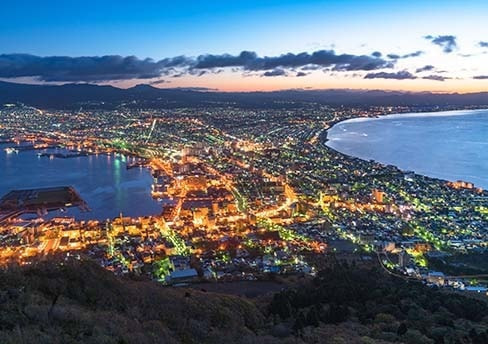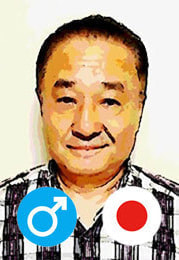 Takeshi Myoden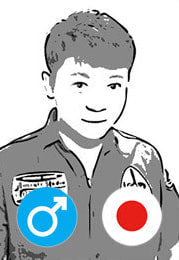 Ryu Kashima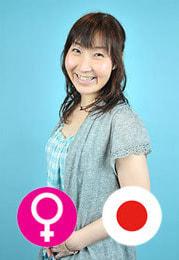 Tomoe Kawamoto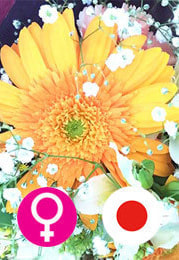 Natsuko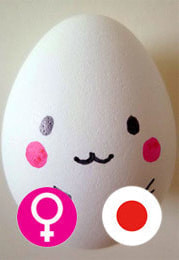 Tamako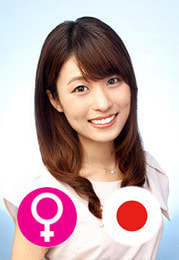 Akari Takahashi
TOURIST GUIDE™ (SPOTS) -- "HAKODATE Night View" (English)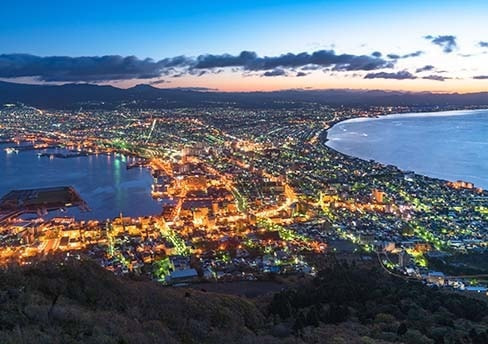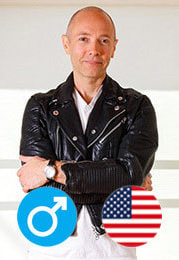 Peter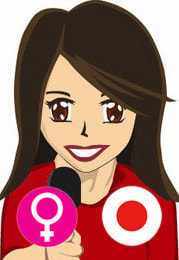 RIE
TEST & EXAMINATION -- Audio Guidance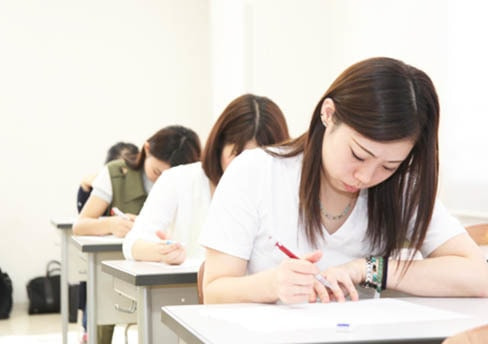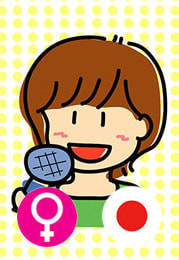 Rin Yamada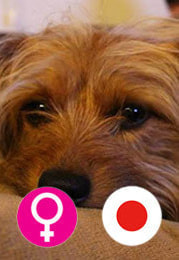 Kuni Oooka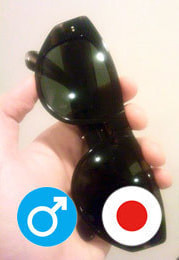 Kazuo Kusumoto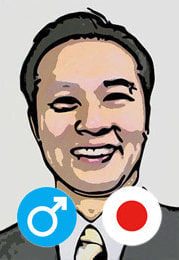 Umitaro Yamakawa
UNIVERSITY -- Introduction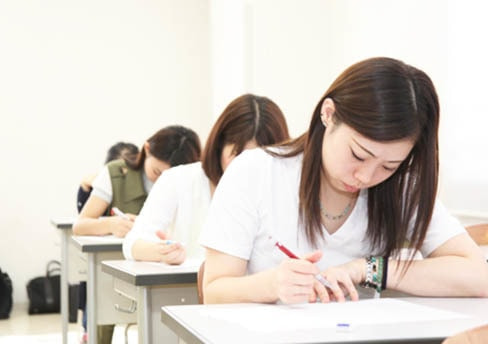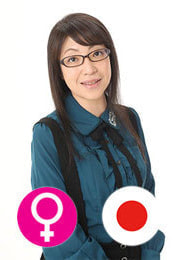 Tomoko Shibuya
Manako Hayashi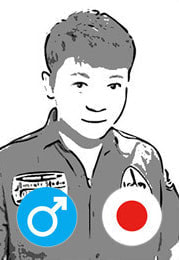 Ryu Kashima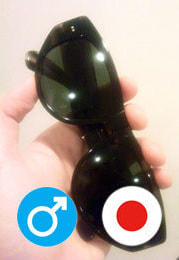 Kazuo Kusumoto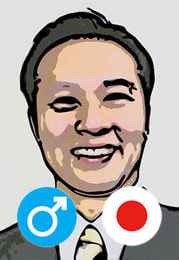 Umitaro Yamakawa
PAPER (THESIS) PRESENTATION